Unlocking Potential. Engaging Success.
GET STARTED
DO MORE THAN KEEP UP WITH TODAY.
LEAD THE TOMORROW.
SUCCESS STORIES
Do more than
keep up with
today.
lead the
tomorrow.
Solutions
How can we help you?
This is the best thing we have ever done for the company.

Blake Annable

President & CEO, STORMTECH
Your work has made the process comprehensible to most non-insurance people (i.e. Humans) and it describes the processes in a user friendly way.

Fred Seeley

Manager, Regional Municipality of Wood Buffalo
I have appreciated your hard work, "can do" attitude and diligence in helping the pension department become more functional.

Catherine McGuinty

Vice President, D.A. Townley
Propel's approach to our business was fantastic. They identified opportunities for efficiencies and provided unique ideas for segmentation to increase our organizational capacity.

Doce Tomic

CEO, Credential Financial
Our experience was excellent. The consultants partnered with our team and the VP of Operations to work together to achieve a common goal. Propels' experience and knowledge of operational methodology allowed us to re-engineer our processes and as a result we were able to increase our capacity by 30%. I would certainly recommend Propel to distribution entities in the financial services business.

Paul Isaacson

President, Daystar Financial
Propel Solutions are the best business process review professionals that both myself and Credential worked with. Over four years ago they worked with us on a Business process review and four years later we are still using strategies and tactics they introduced to use. I would not hesitate recommending them to any firm that is looking to streamline process and further engage staff.

Ernie Nichiporik

VP Investor Services, Trez Capital (formerly at Credential Financial)
I loved working with Propel Solutions through Minerva. Your professionalism, thoroughness and expertise was impressive. The result focus approach was motivating and executed very well. The work you perform for a variety of clients and within a collaborative team is a valuable trait for Propel."

Kris Hunter

Director of Programs, Minerva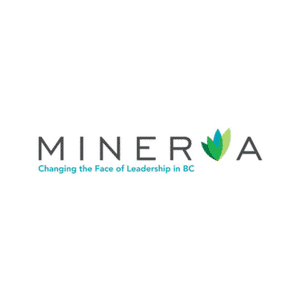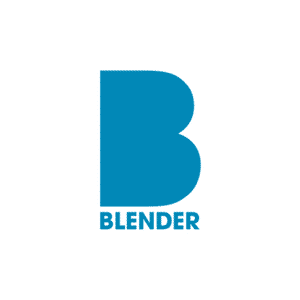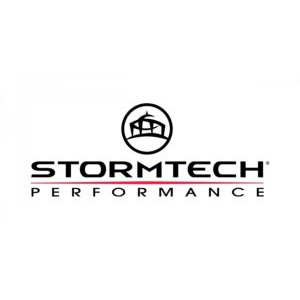 What Gets Measured
Gets Done
Culture of Continuous
Improvement
Companies need a structure that is stable yet can quickly react to threats and opportunities
– We help you build one.
At Propel Solutions, we live and breathe operational efficiency. Working together with your team, we engineer workplaces that work; improving delivery, increasing productivity and enhancing your customer experience.
We empower teams to act generating incremental improvements that add up to impactful results.
Data Driven Operational Excellence.
We know that improving your business' performance takes more than just a boardroom conversation. With our proven improvement framework, we take a hands-on approach.
Together with your team, we drive the execution of the plan to achieve measurable results. Our mission is to instill a culture of continuous improvement that optimizes business performance, paying dividends long after our team has left.
Connect with your company's future. We are CDAP approved advisors who can assist with CDAP Boost Your Business Technology grant funding.
End-to-End Processes Improved